Welcome to Ceylon Girl's Cafe & Bar
Authentic Ceylonese food, Burgher style.
We specialise in Authentic Sri Lankan cooking, offering a variety of other delicious food. 50 inside and 16 outdoors licensed cafe.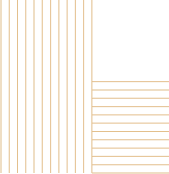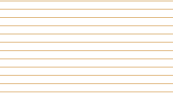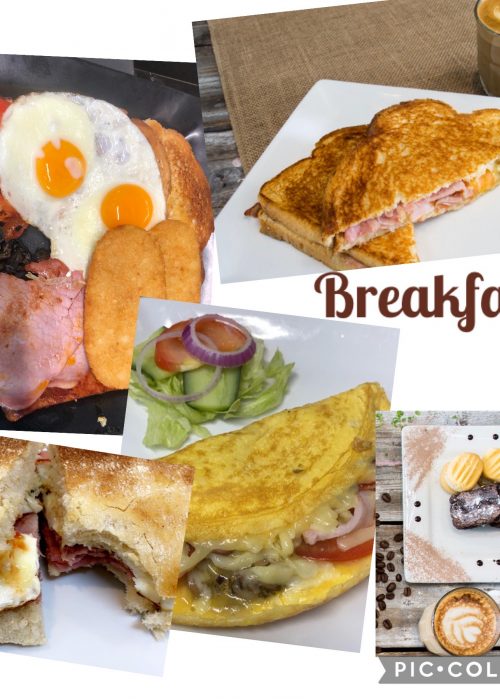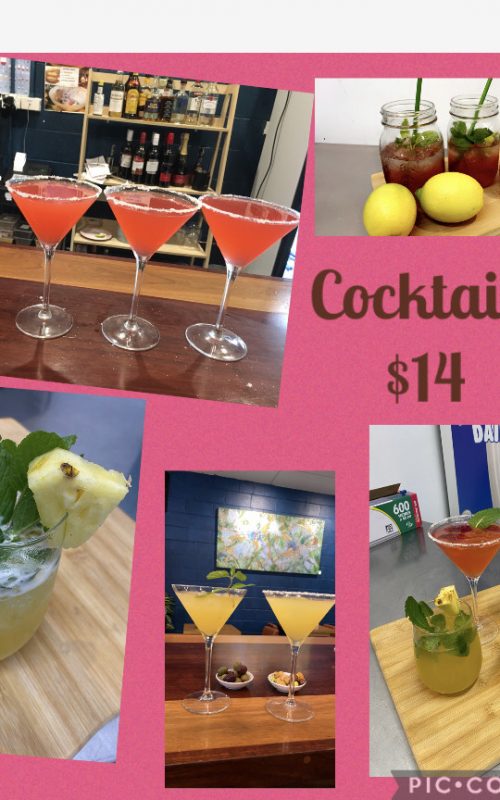 Authentic Sri Lankan Food and much more. Best Pan Rolls, Curry Puffs, curries, Kottu and much more. Live music on weekends, open Buffet/ smorgasbord, Hopper Nights and Sri Lankan nights.
Feel happiness by making a reservation
A family friendly Cafe with a permit for 50 seats with late nights on request. Our Passion is to share our food with all the food lovers out there. Venue hire available for your special Occasion. Outdoor catering available. Call us for inquiries.